We have lost count of how many times we have changed the label of Ambar Especial in our 116-year history. The latest design is barely two years old and here we are again to present you with a new and truly different bottle. We do this whenever we feel the need to inform you of something important, every time we understand that we need to adapt to the transformations of a market that changes at breakneck speed.
We are an independent company that does not need to give many explanations to too many committees to make decisions. And just like we make beer the way we like to make it, hoping that you to like it too, whenever we have to explain something we prefer to give the explanations directly to you, who will ultimately be the one who decides whether you are still interested in enjoying your timeless Ambar Especial in a new bottle.
So why? you will ask yourselves. What is happening this time? The answer is that the time has come to take Ambar to the whole of Spain, to every corner. This means that from now on it will be easier to ask for an Ambar Especial in a bar in Triana and have the waiter answer: Coming! Or ask for it in a tavern in the centre of Bilbao and have the waiter look at you like only a waiter in Bilbao can look at you.
It is a huge effort, but our excitement matches the effort. And one which in our humble opinion demands that we go out there with an appearance that explains very clearly and at a glance some of the things you already know quite well because you have known us forever: that we are an excellent-quality beer and that we, the brewers, work with all the independence in the world to continue making the beer we believe in.
Hence the radical redesign of our bottle. A bottle that has the huge responsibility of presenting Ambar Especial wherever it is not yet known. We hope you like it too. We are talking about its external appearance, of course. Inside we have changed nothing very substantial in the past 116 years, and for now we haven't even thought of doing it.
New Ambar Especial design. A new label for you, a new beer for many.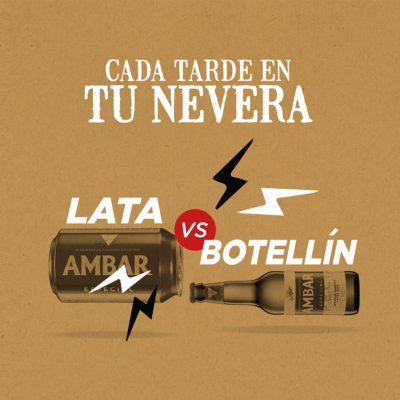 Everything has its place and time; everyone has their own preference; there is no accounting for tastes, etc.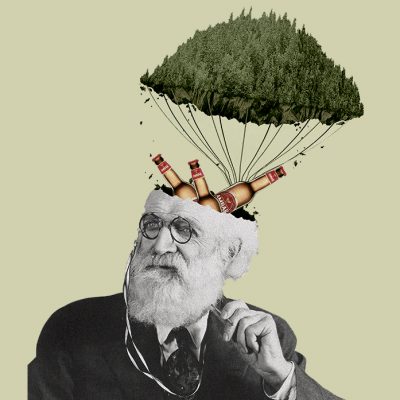 Anybody can look like an expert in nearly everything without being one.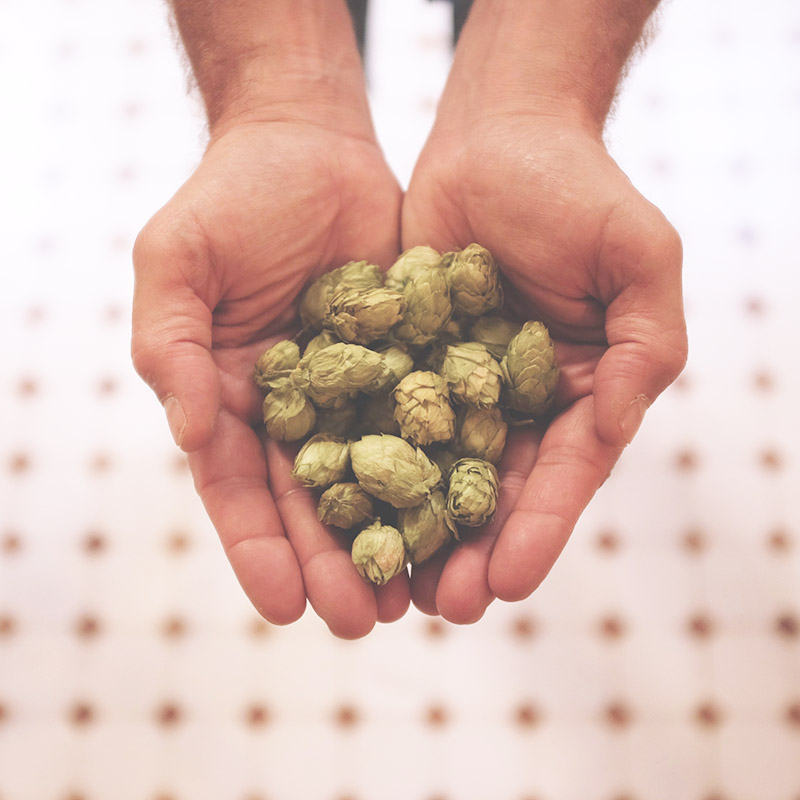 There are probably many things you do not know about hops...