INGREDIENTS:
2 free-range chicken legs and 2 free-range chicken wings
1 bottle of Ambar Especial
2 cloves of garlic
2 large white potatoes
2 sprigs of thyme
Olive oil

Salt and pepper
PREPARATION:
Divide each leg into a drumstick and thigh piece and cut each chicken wing into two and add salt and pepper.
Heat a frying pan and, when it is very hot, brown the chicken. Do not add oil; the grease from the chicken will be sufficient
When all the pieces are well browned, add the whole bulbs of the garlic cloves and sauté for 10 minutes.
Pour 1 bottle of Ambar Especial and add two sprigs of thyme. Let this cook until the beer has been reduced.
While the beer is reduced, boil two peeled potatoes in water and salt until they are very soft. Mash the potato with a masher. Add olive oil and mix with a fork until obtaining a homogeneous purée texture.
Place a good amount of purée on the plate to support the various chicken pieces, intersperse with the whole cloves and pour the beer reduction as a gravy.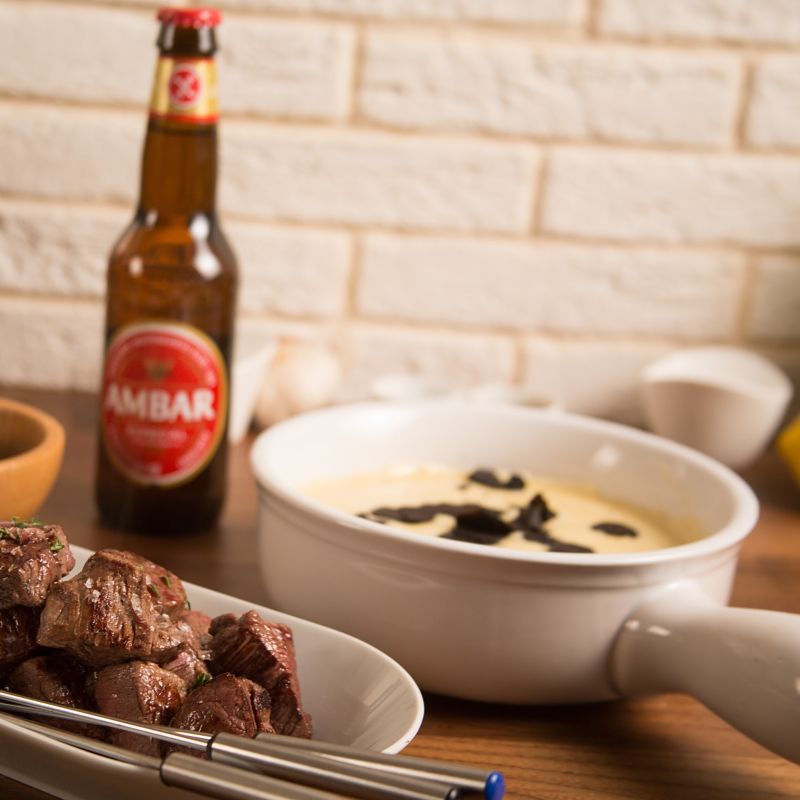 CHEESE FONDUE WITH AMBAR ESPECIAL AND BEEF SIRLOIN CUBES. A perfect dish for informal gatherings with family and friends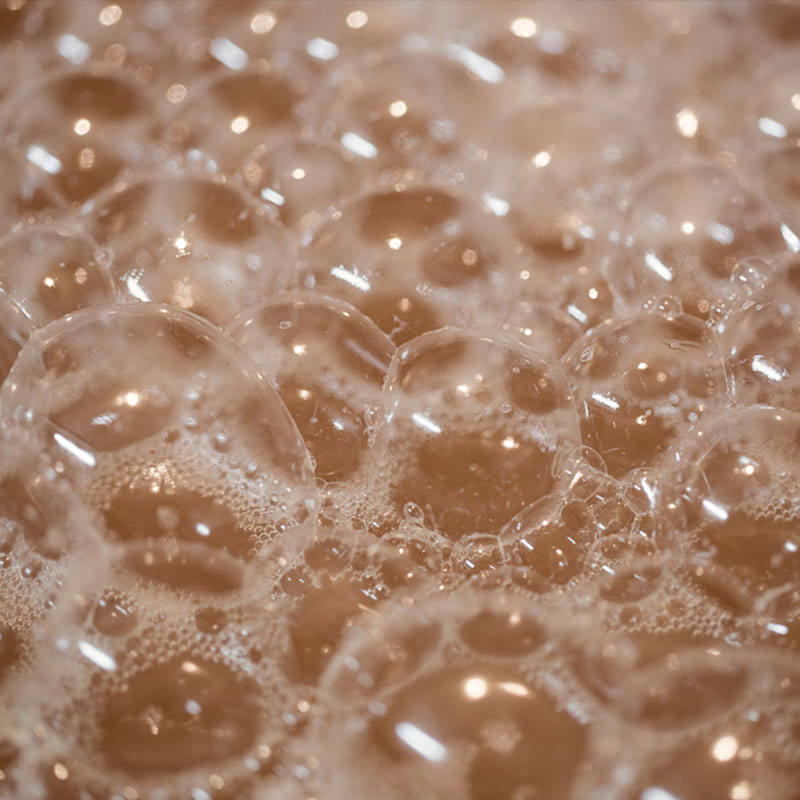 42 days and 11 hours for a few minutes of enjoyment. 42 days and 11 hours for that first sip of beer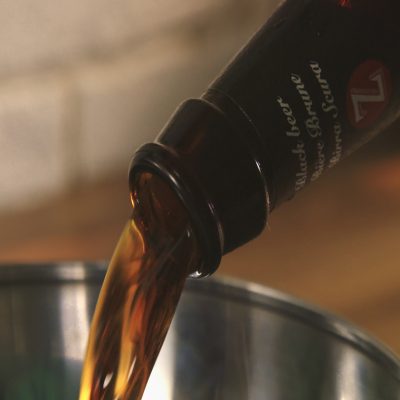 CHOCOLATE GANACHE WITH AMBAR NEGRA  Stout and chocolate make up one of the most interesting pairings that can be done wit...