PART ONE: THE AROMA
Anybody can look like an expert in nearly everything without being one. All you need to do is learn some technical verbiage and say something emphatically to create the aura of an expert. The same happens with beer. We will give you the key tips so that, when you finish reading this article, you will look like a real expert taster or at least have the tools to uncover those who pretend to be experts without being one..
THE AROMA
Beer experts put their nose in the glass and make a comment about the richness of the brew's aroma. The beer's predominant notes tend to be herbal, fruity or floral if the hops are the main ingredient, but there are many more nuances. On the other hand, the golden liquid can smell of butter if the malts prevail over the hops.
If the beer smells of metal or paper, this is because it has oxidised. When this happens, you will notice that the bitterness in mouth has become accentuated. Remember to say this; if you notice it, you will win points at the fairground.
If you do not find any nuances when putting your nose in the glass, either the beer is extraordinarily flat or you should stop smoking. Or perhaps you have hay fever, in which case we recommend that you drink alcohol-free beer. Remember that beer and antihistamines do not mix well.
In short: herbal, fruity and floral are the key words. If you are unsure about the differences, this has nothing to do with your sense of smell. Perhaps you did not pay enough attention during natural science classes at school. Do not worry. You will not be the only person. You can say them "any old how" if the people in front of you are not real experts. They will swallow it. Try it!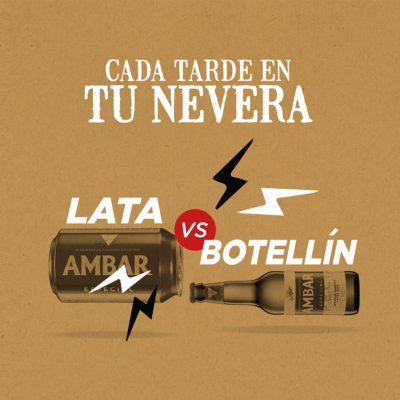 Everything has its place and time; everyone has their own preference; there is no accounting for tastes, etc.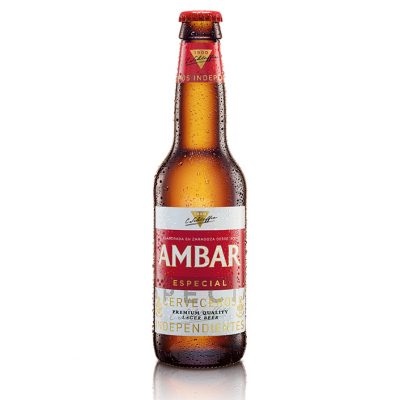 EXCEPT FOR THE BEER, WE HAVE CHANGED EVERYTHING
We have lost count of how many times we have changed the label of Ambar Especial in our 116-year history.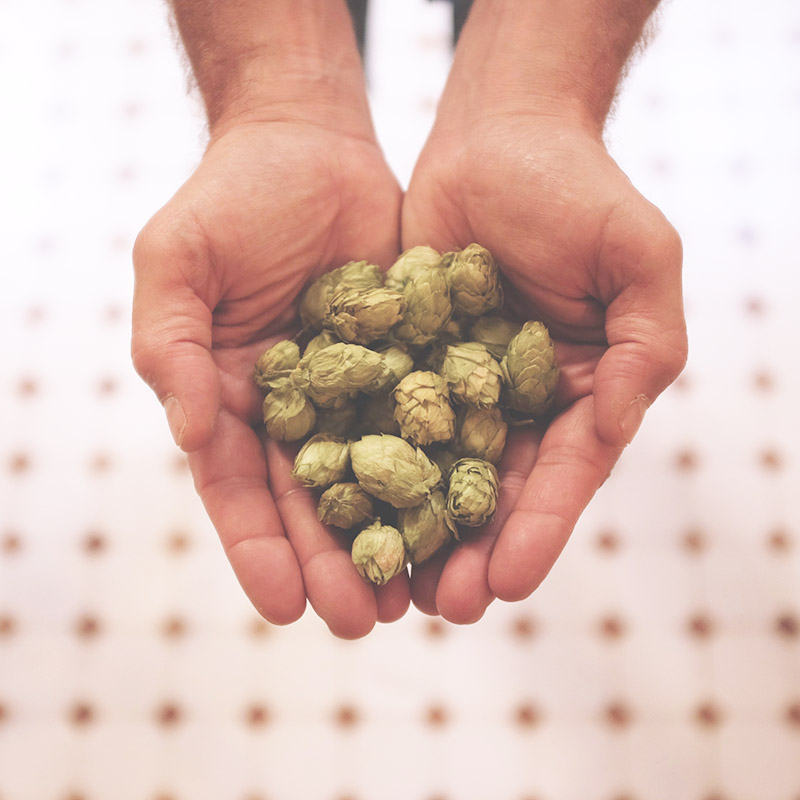 There are probably many things you do not know about hops...