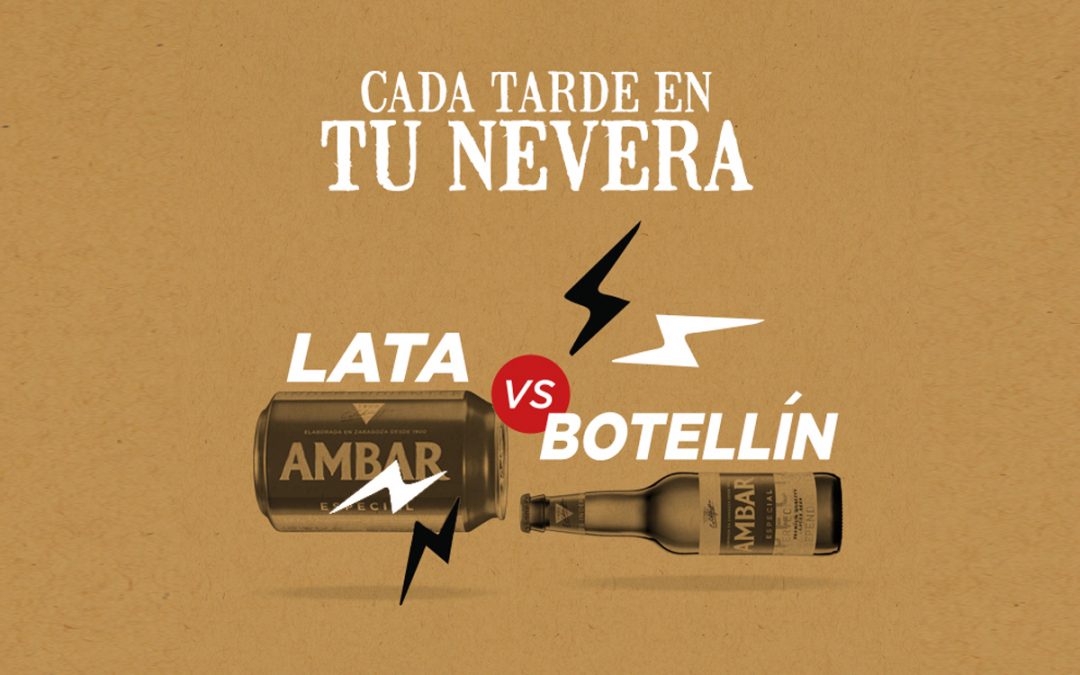 Everything has its place and time; everyone has their own preference; there is no accounting for tastes, etc.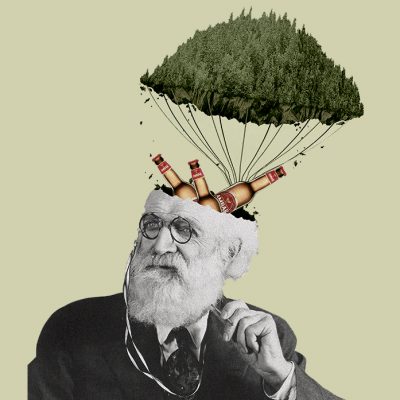 Anybody can look like an expert in nearly everything without being one.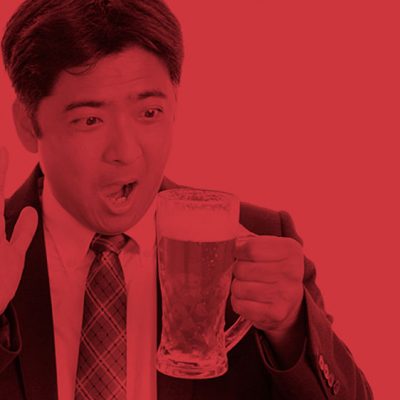 Which ingredients "you can combine" and "which you can't" can always unleash fierce verbal battles.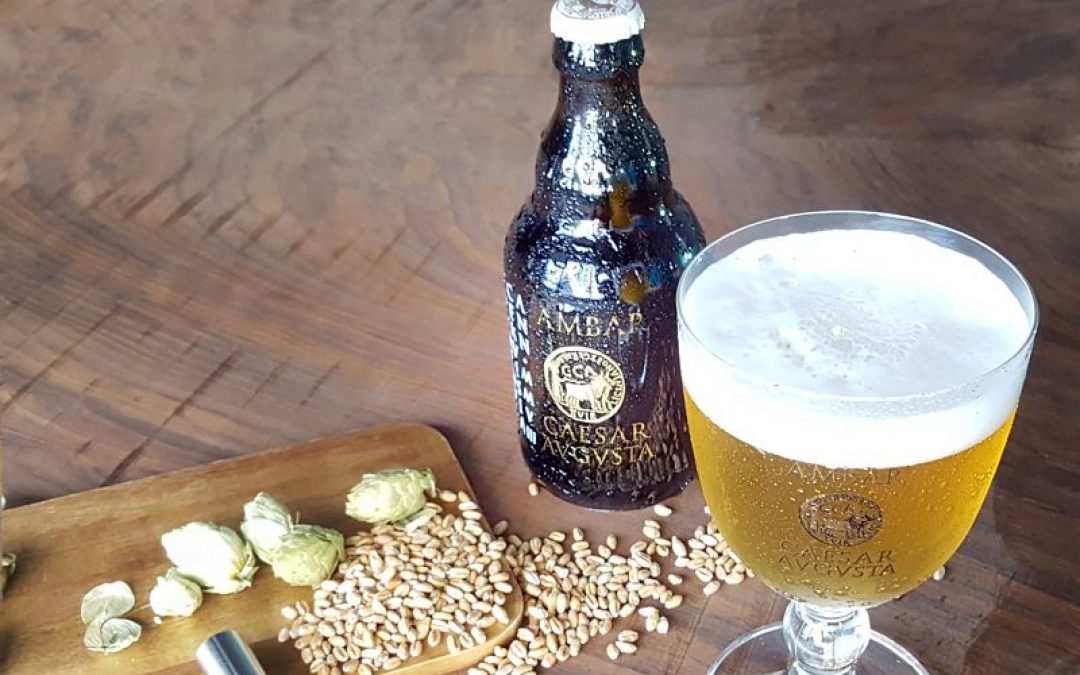 Dear beer-loving friends, there is life beyond barley malt and ultra hops beer.
Beer has become fashionable; craft beer has become very fashionable. And as with all fashions, posturing is an important part of it.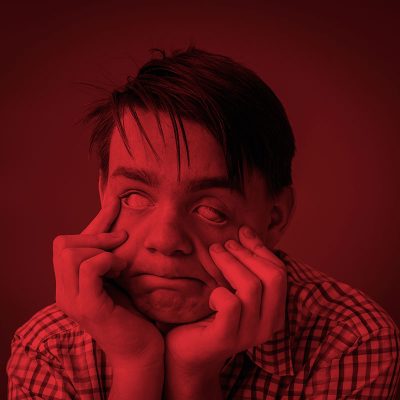 No rules can deter you when you enjoy something but there are habits that are an eyesore to beer connoisseurs. Even from afar.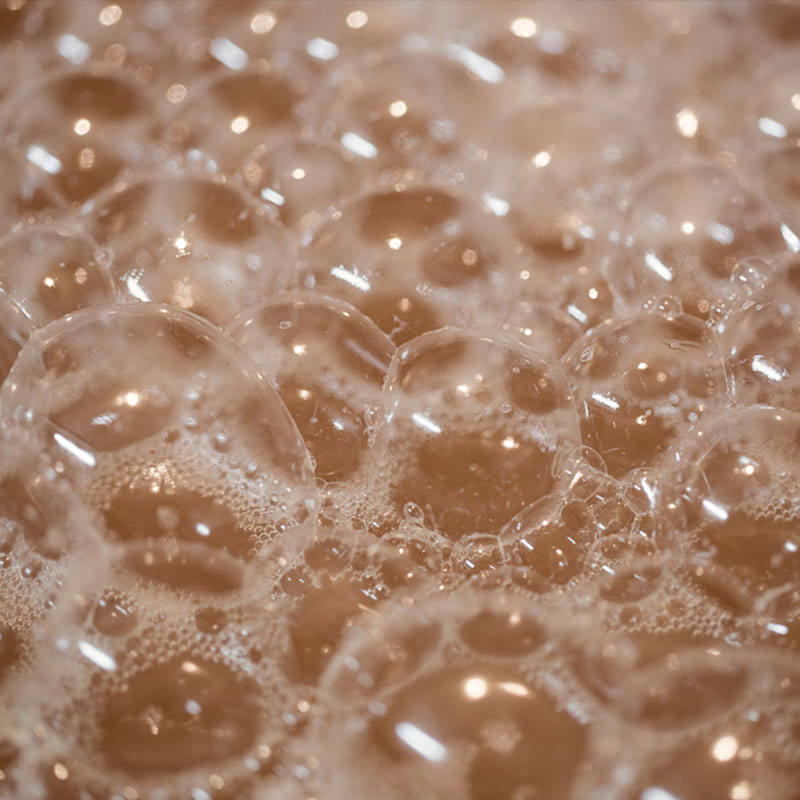 42 days and 11 hours for a few minutes of enjoyment. 42 days and 11 hours for that first sip of beer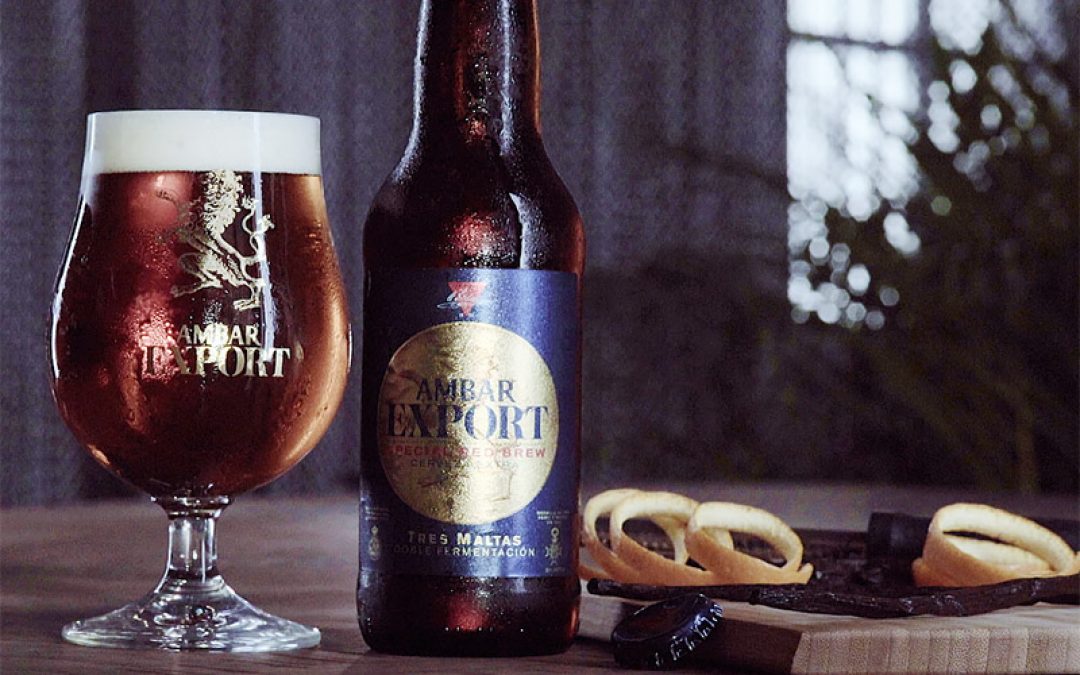 We return with a new excuse to drink beer and also have fun with it. This time the recipe is with Ambar Export and is full of rock and roll....