INGREDIENTS:
400 g. of beef sirloin
1 bottle of Ambar Especial
200 g. of Gruyère cheese
200 g. of Comté cheese
200 g. of cured Manchego cheese
500 g. of whole mushrooms
Truffle (what you can find and
what you can allow yourself; canned truffles can also be used)
1 clove of garlic
50 g. of cornflour
1 lemon
Salt and pepper
PREPARATION:
Grate all the cheeses in a bowl, mix the cornflour and save for the fondue.
Cut the sirloin into 2×2 cm cubes and save.
Cut the stem off the mushrooms, wash the caps and save.
Rub the bottom and sides of the fondue pot with the raw garlic. Light the fire, pour a bottle of Ambar Especial and wait until it has been reduced by half.
Add the cheeses, reduce the heat and slowly mix until all the cheeses blend with each other.
Heat a frying pan and sauté the mushrooms with a bit of oil until they are brown. Remove. In the same frying pan, sauté the sirloin cubes at a high temperature with salt and pepper for 10-12 minutes, add the mushrooms, sauté and save.
Keep the fondue hot, add the truffle and a few drops of lemon.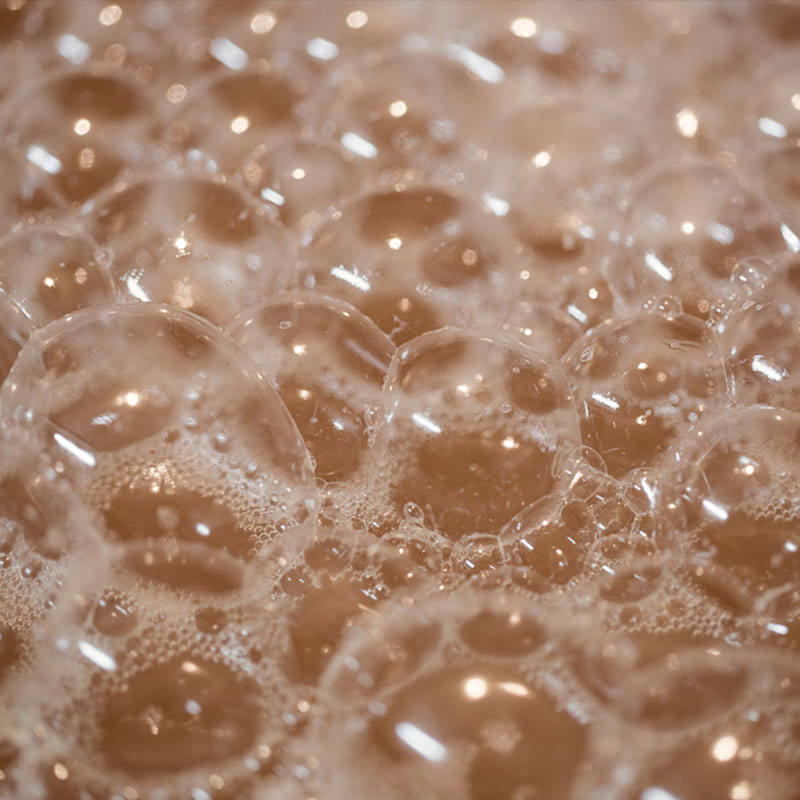 42 days and 11 hours for a few minutes of enjoyment. 42 days and 11 hours for that first sip of beer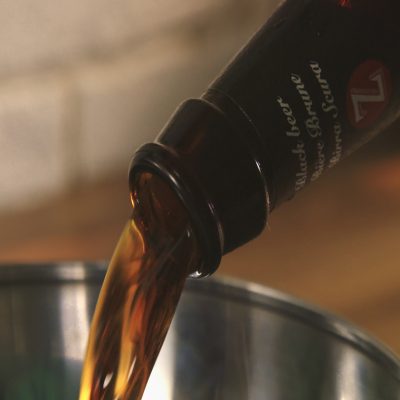 CHOCOLATE GANACHE WITH AMBAR NEGRA  Stout and chocolate make up one of the most interesting pairings that can be done wit...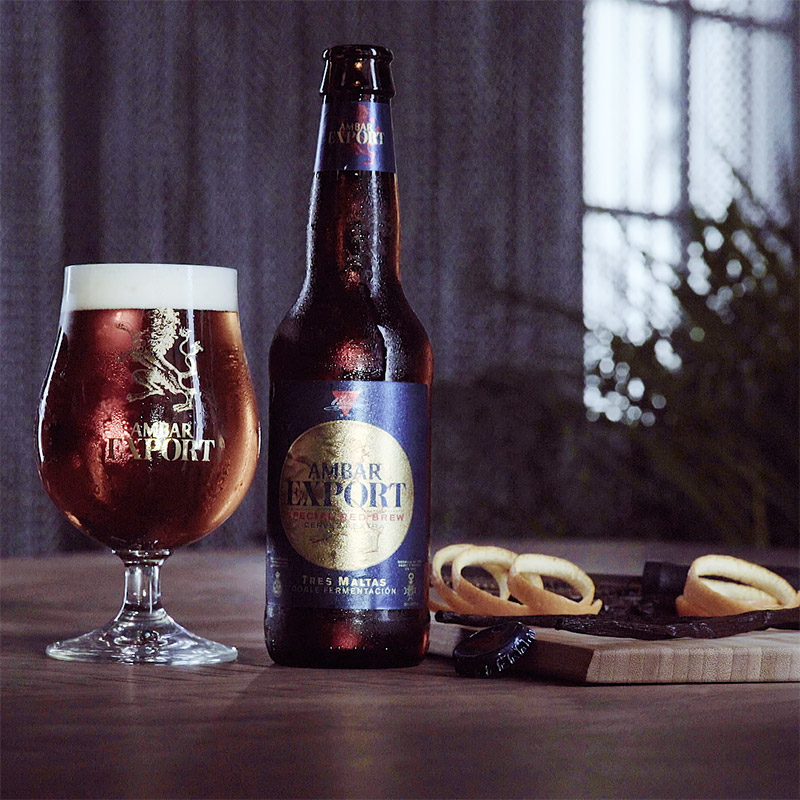 We return with a new excuse to drink beer and also have fun with it. This time the recipe is with Ambar Export and is full of rock and roll....