INGREDIENTS:
250 g. of chocolate covering
1 bottle of Ambar Negra
200 g. of cream
100 g. of olive oil
1 vanilla bean
Beer bread
Maldon salt
PREPARATION: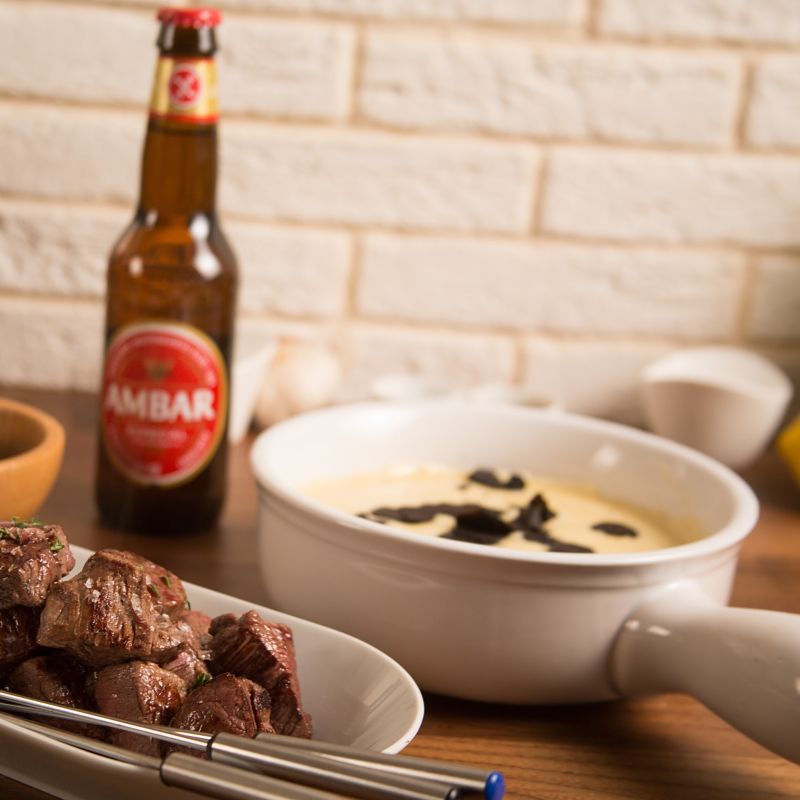 CHEESE FONDUE WITH AMBAR ESPECIAL AND BEEF SIRLOIN CUBES. A perfect dish for informal gatherings with family and friends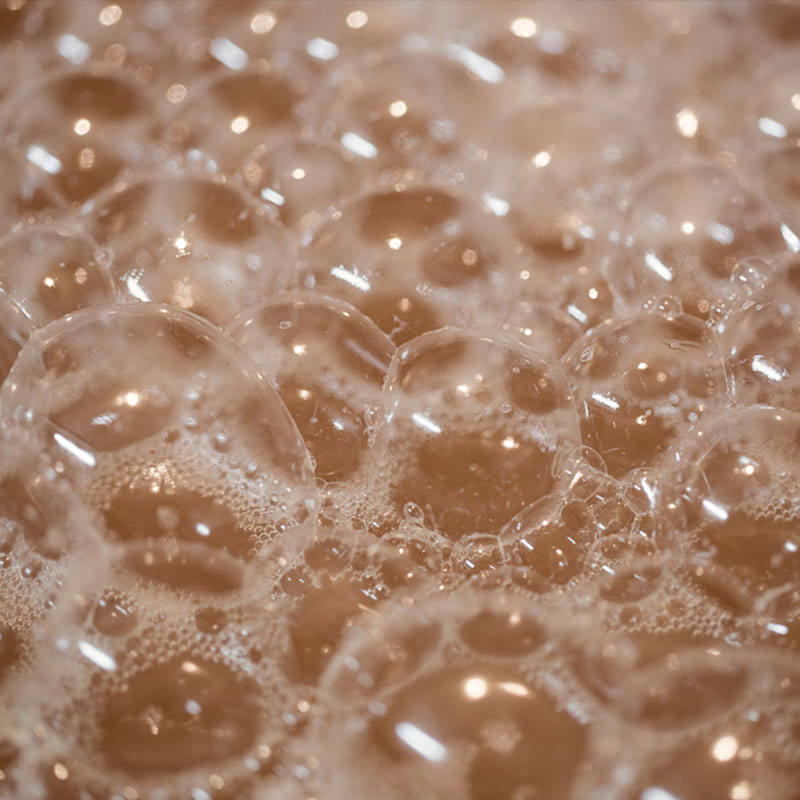 42 days and 11 hours for a few minutes of enjoyment. 42 days and 11 hours for that first sip of beer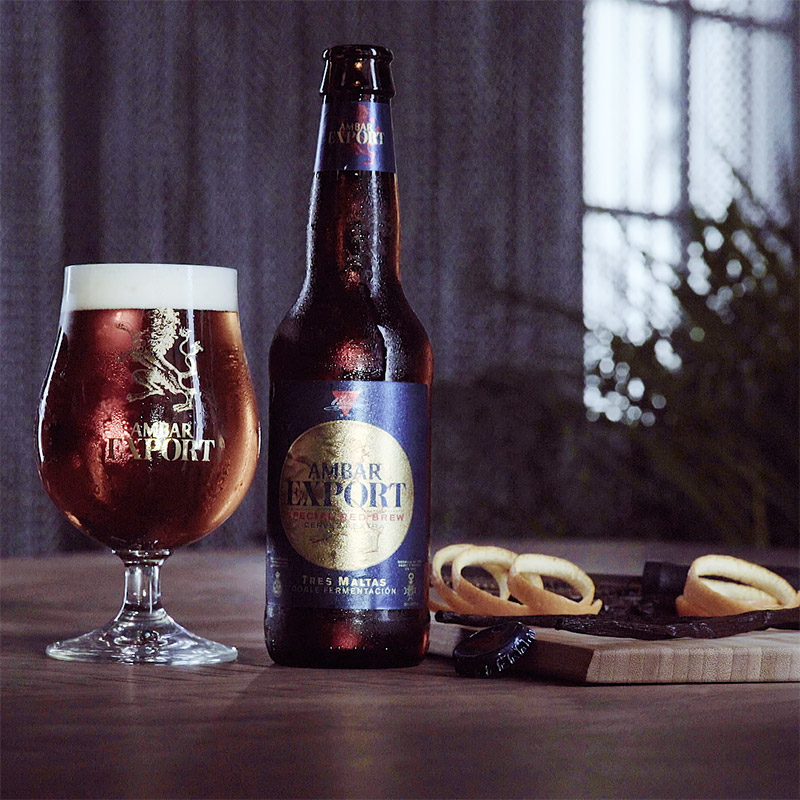 We return with a new excuse to drink beer and also have fun with it. This time the recipe is with Ambar Export and is full of rock and roll....