When the mercury rises, your desire for an ice cold beer also increases. However, no matter how tempting this may be, it harms the quality of our beloved drink. When the beer contacts the frosted glass, the carbonic acid breaks and the defrosting begins. The result is that you have a drink with less head than what there should be and more watered down.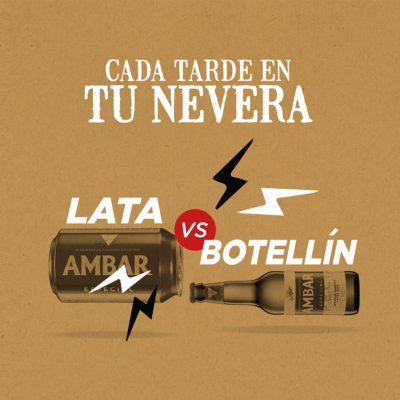 Everything has its place and time; everyone has their own preference; there is no accounting for tastes, etc.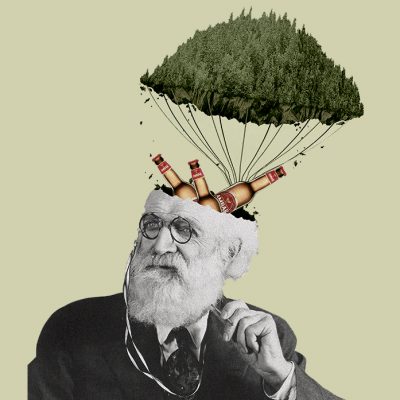 Anybody can look like an expert in nearly everything without being one.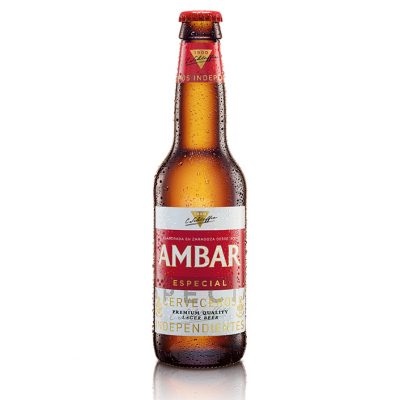 EXCEPT FOR THE BEER, WE HAVE CHANGED EVERYTHING
We have lost count of how many times we have changed the label of Ambar Especial in our 116-year history.