42 days and 11 hours for a few minutes of enjoyment. 42 days and 11 hours for that first sip of beer that, according to Philippe Delerm "is the only worthwhile one". We, in complete disagreement with the Frenchman, enjoy it from the first to the last drop.
We also like the 42 days and 11 hours it takes to transform barley into that bitter pleasure that we call Ambar.
We invite you to discover the brewing process of our beer. We hope you enjoy it as much as we do.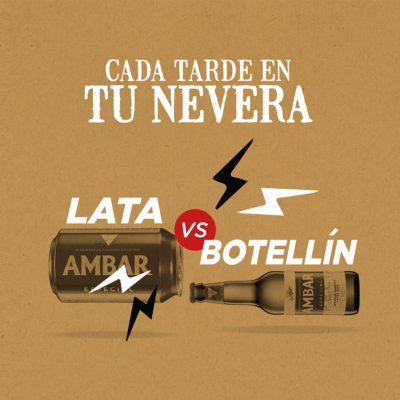 Everything has its place and time; everyone has their own preference; there is no accounting for tastes, etc.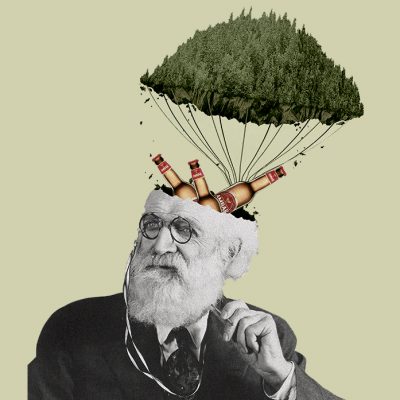 Anybody can look like an expert in nearly everything without being one.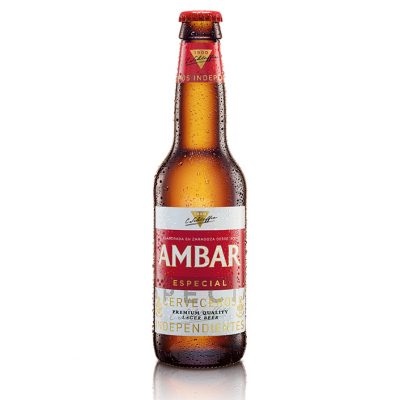 EXCEPT FOR THE BEER, WE HAVE CHANGED EVERYTHING
We have lost count of how many times we have changed the label of Ambar Especial in our 116-year history.