Despite the widespread belief that a beer with "Extra" denomination is a more select beer, the truth is that this has nothing to do with it being a Premium beer but rather with the dry malt extract (the amount of sugars in the beer wort before fermentation), which is measured in degrees Plato.
Typically, a beer with higher DME has higher alcoholic strength because the yeasts can transform more sugars (which come from the grain) into alcohol. Beers can thus be normal, special or extra depending on their Dry Malt Extract. Beers which are extra should not have less than 15 degrees Plato.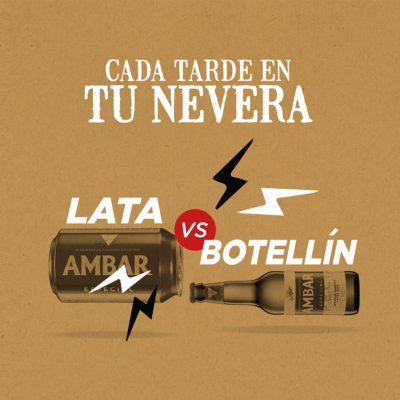 Everything has its place and time; everyone has their own preference; there is no accounting for tastes, etc.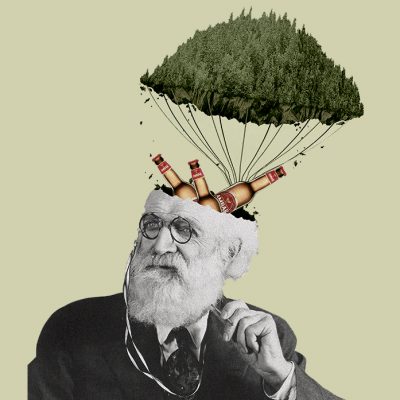 Anybody can look like an expert in nearly everything without being one.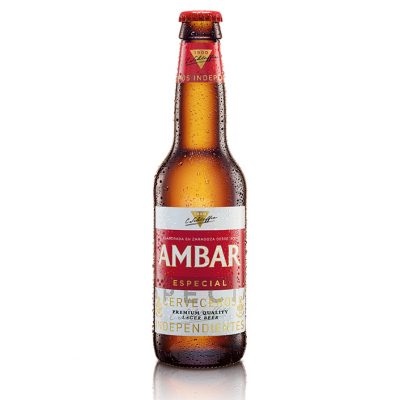 EXCEPT FOR THE BEER, WE HAVE CHANGED EVERYTHING
We have lost count of how many times we have changed the label of Ambar Especial in our 116-year history.