We are back. After drinking that delicious "Caesar Colada" we now need more beer cocktails. This time the recipe uses Ambar Export and is full of rock and roll. A new excuse to drink beer and also have fun with it. Do you dare to try it?
WHAT DO YOU NEED?
1 centilitre of orange liqueur
1 centilitre of vanilla syrup
Ambar Export
PREPARATION
Mix the syrup and liqueur with ice cubes in the cocktail shaker, serve in a cava glass and end this by pouring in the beer. Then garnish it with grated tonka beans on top.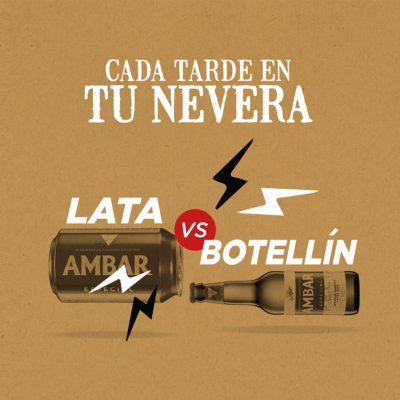 Everything has its place and time; everyone has their own preference; there is no accounting for tastes, etc.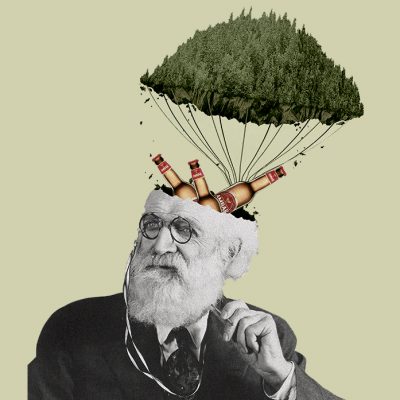 Anybody can look like an expert in nearly everything without being one.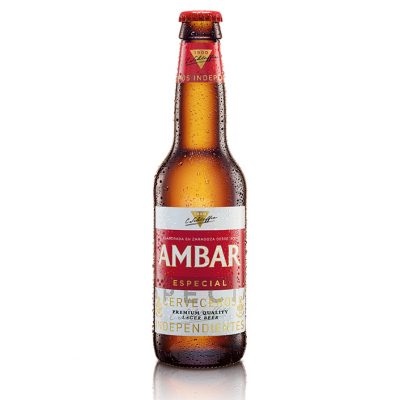 EXCEPT FOR THE BEER, WE HAVE CHANGED EVERYTHING
We have lost count of how many times we have changed the label of Ambar Especial in our 116-year history.