Ambar Especial and Ambar Export were awarded at the WBC 2016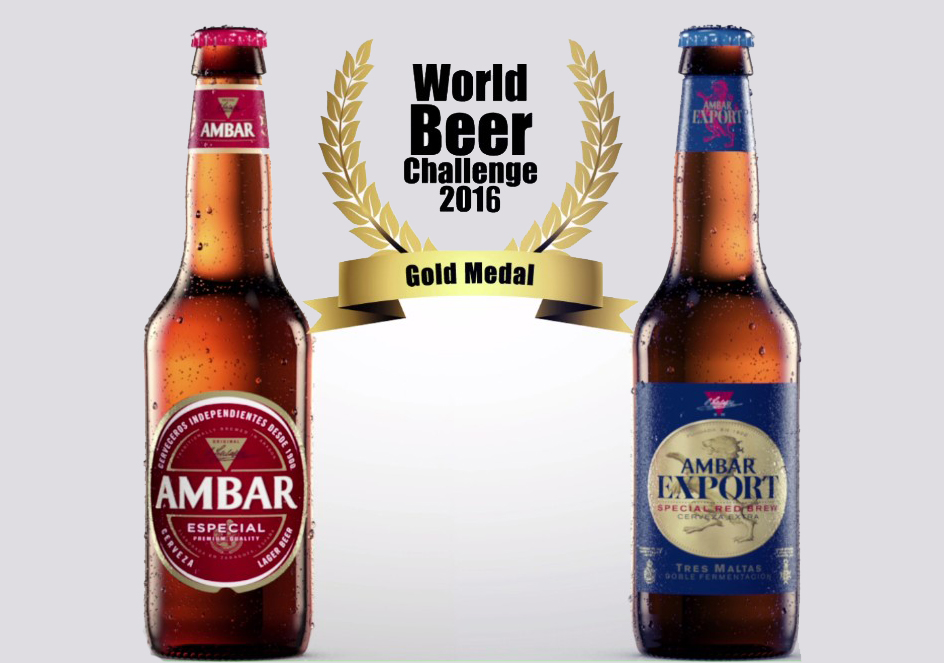 Ambar Export and Ambar Especial won a gold medal at the World Beer Challenge 2016, the highest award granted by an international jury, which is given to around 20 of the 500 beers from around the world that take part in the competition. With 97 and 96 points, respectively, Ambar Export ratified the title it obtained in the previous year, while Ambar Especial, our flagship beer, received the award for the first time.
This distinction came after one of the Spanish consumers' organisations stated that Ambar Especial was the best Spanish lager after conducting a comparative study of around 20 lagers. The two awards underpin the high quality of our product range, which not only pleases us but also encourages us to continue our work: with a lot of love for brewing beer.
We want to share our happiness with you and tell you that we could not have had this success without all your support.
CHEERS!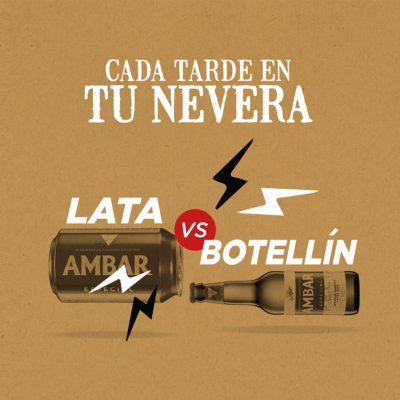 Everything has its place and time; everyone has their own preference; there is no accounting for tastes, etc.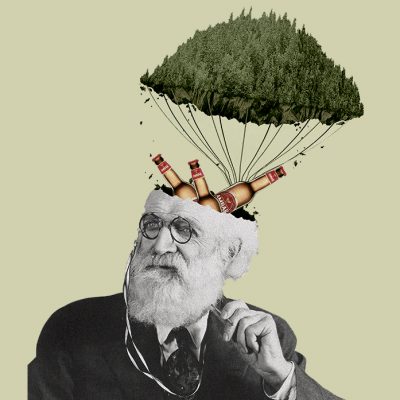 Anybody can look like an expert in nearly everything without being one.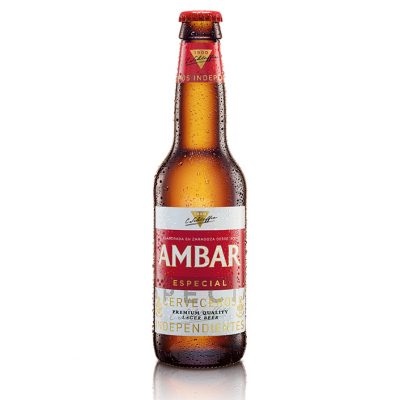 EXCEPT FOR THE BEER, WE HAVE CHANGED EVERYTHING
We have lost count of how many times we have changed the label of Ambar Especial in our 116-year history.