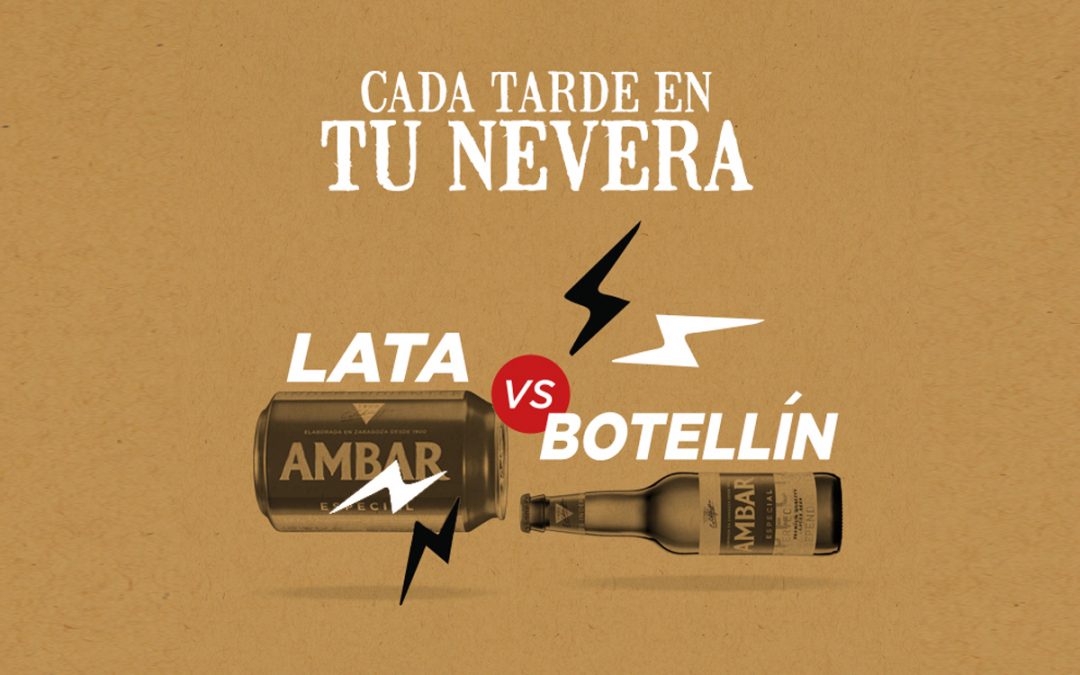 Everything has its place and time; everyone has their own preference; there is no accounting for tastes, etc.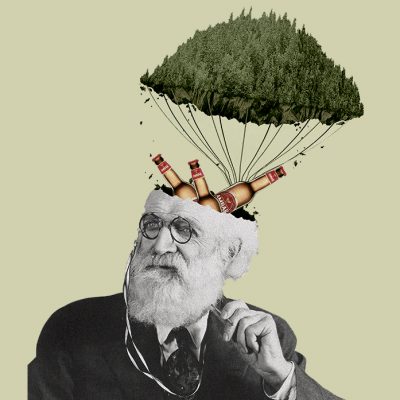 Anybody can look like an expert in nearly everything without being one.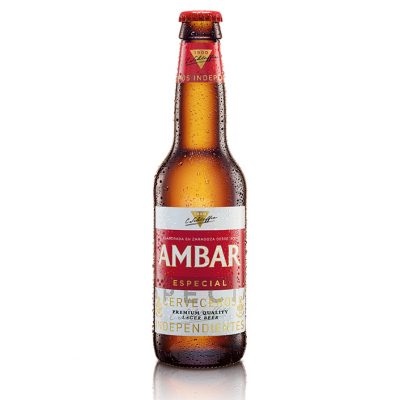 EXCEPT FOR THE BEER, WE HAVE CHANGED EVERYTHING
We have lost count of how many times we have changed the label of Ambar Especial in our 116-year history.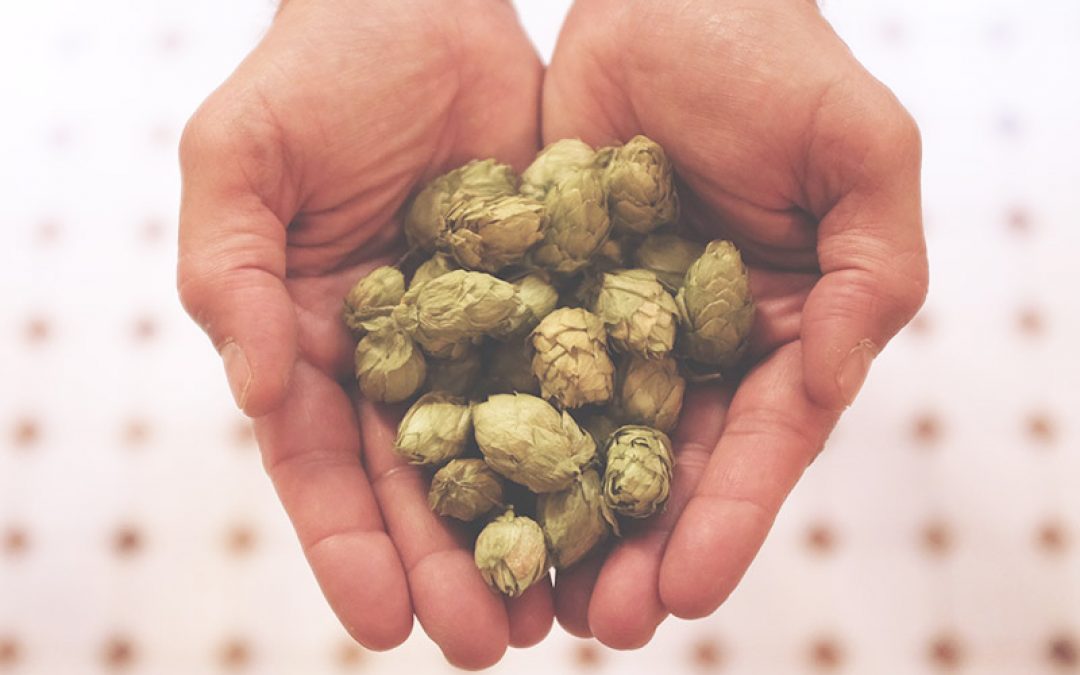 There are probably many things you do not know about hops...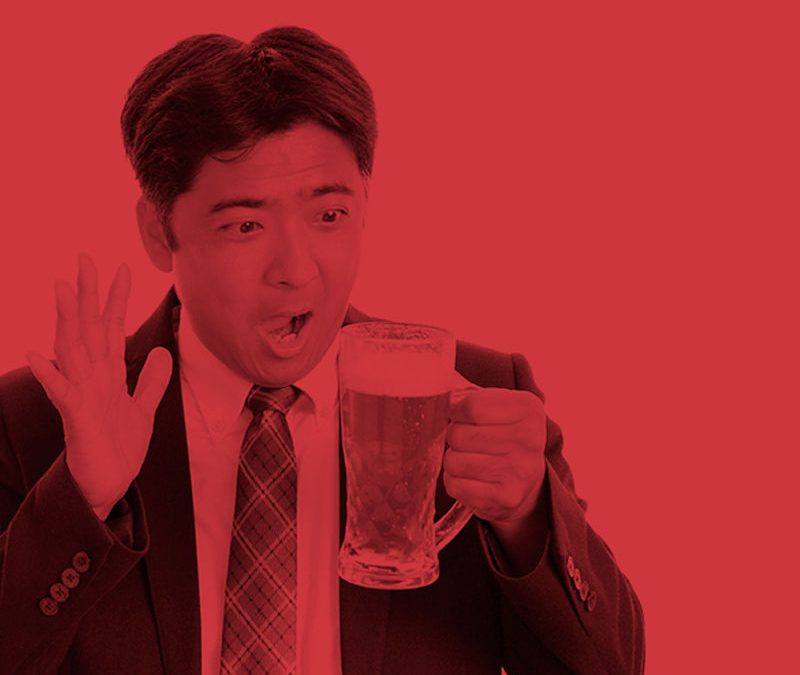 Which ingredients "you can combine" and "which you can't" can always unleash fierce verbal battles.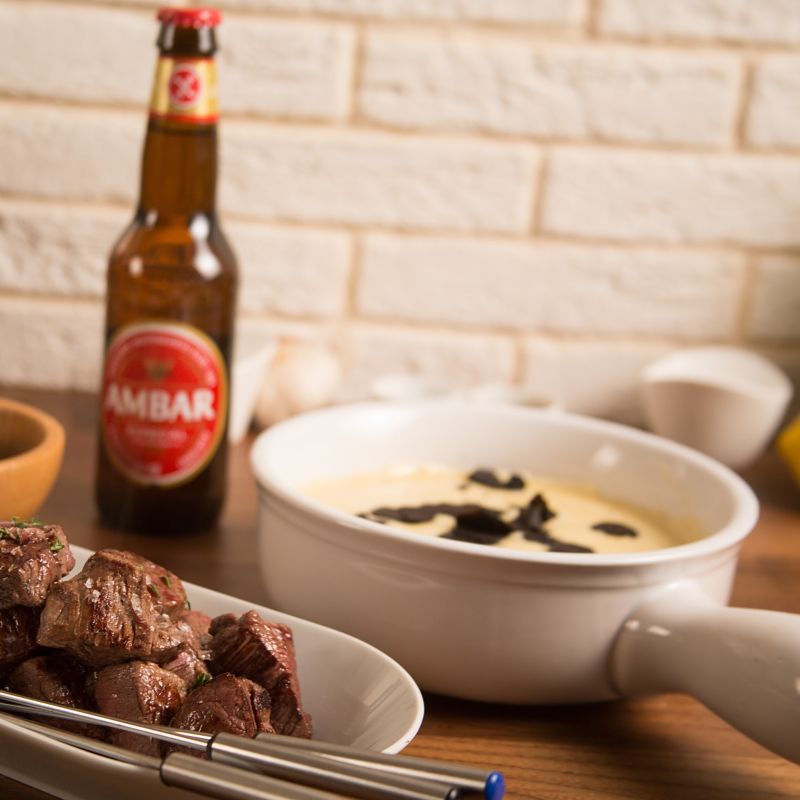 CHEESE FONDUE WITH AMBAR ESPECIAL AND BEEF SIRLOIN CUBES. A perfect dish for informal gatherings with family and friends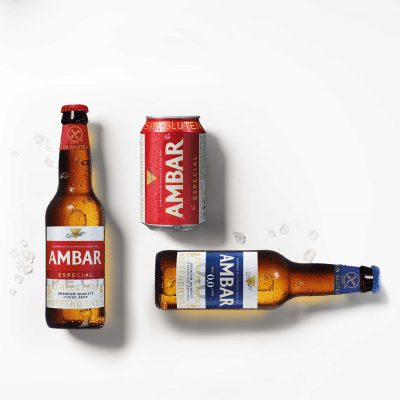 HOW IS GLUTEN-FREE BEER MADE?
How is gluten-free beer made | Beer Culture Ambar