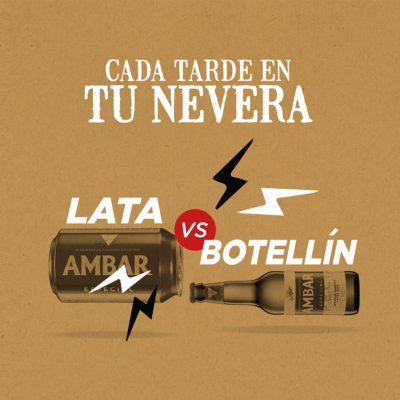 Everything has its place and time; everyone has their own preference; there is no accounting for tastes, etc.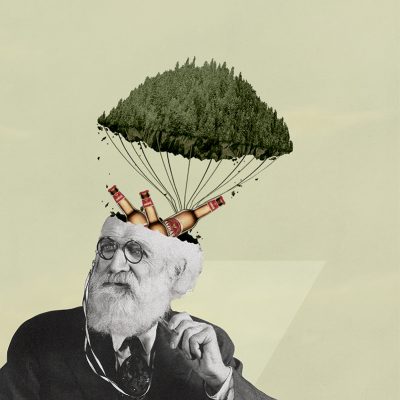 Anybody can look like an expert in nearly everything without being one.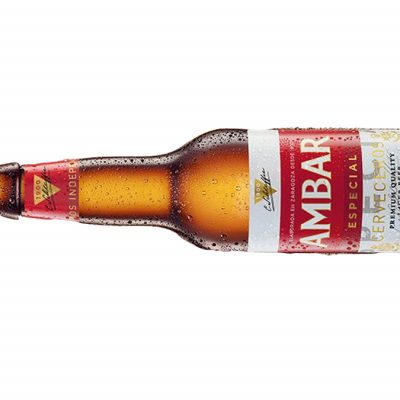 EXCEPT FOR THE BEER, WE HAVE CHANGED EVERYTHING
We have lost count of how many times we have changed the label of Ambar Especial in our 116-year history.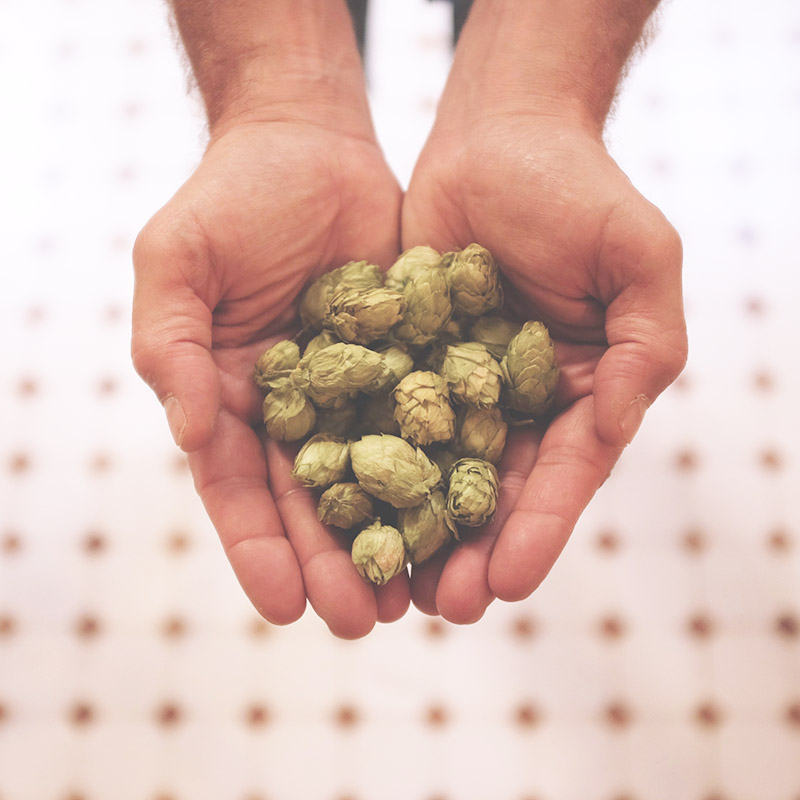 There are probably many things you do not know about hops...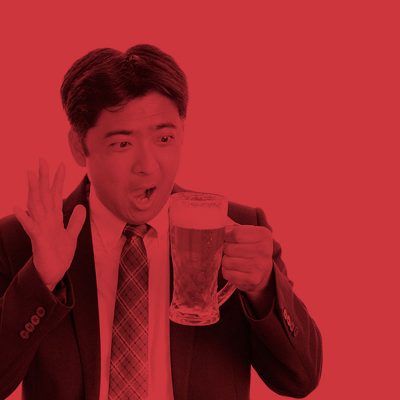 Which ingredients "you can combine" and "which you can't" can always unleash fierce verbal battles.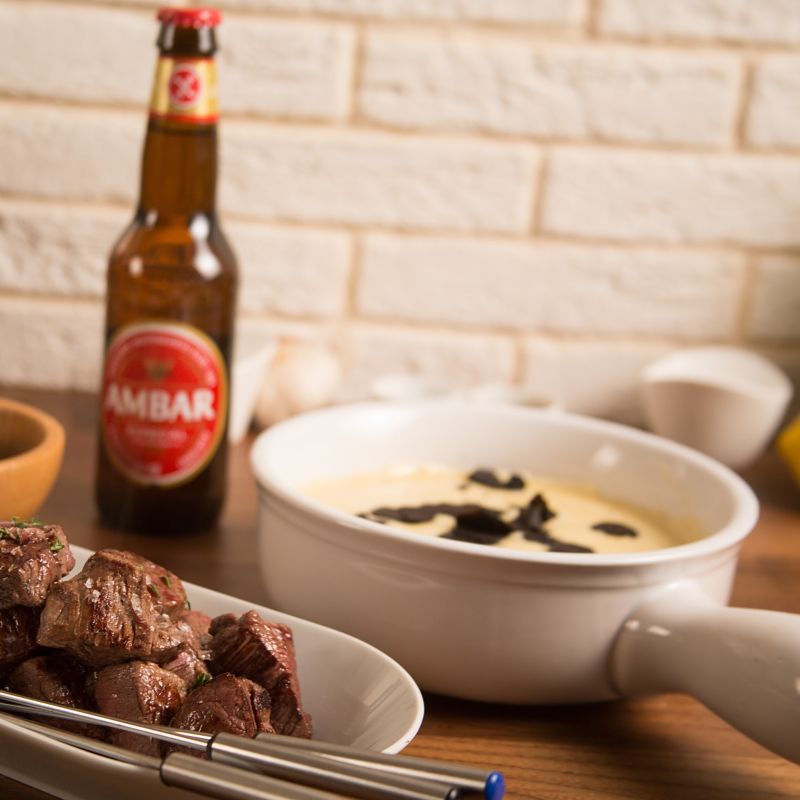 CHEESE FONDUE WITH AMBAR ESPECIAL AND BEEF SIRLOIN CUBES. A perfect dish for informal gatherings with family and friends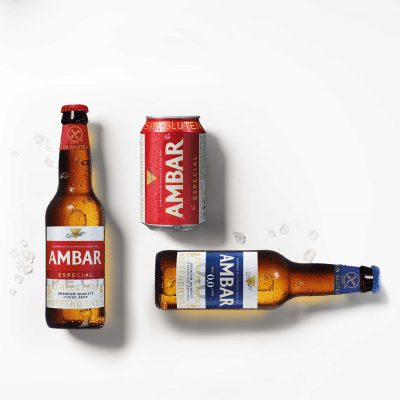 HOW IS GLUTEN-FREE BEER MADE?
How is gluten-free beer made | Beer Culture Ambar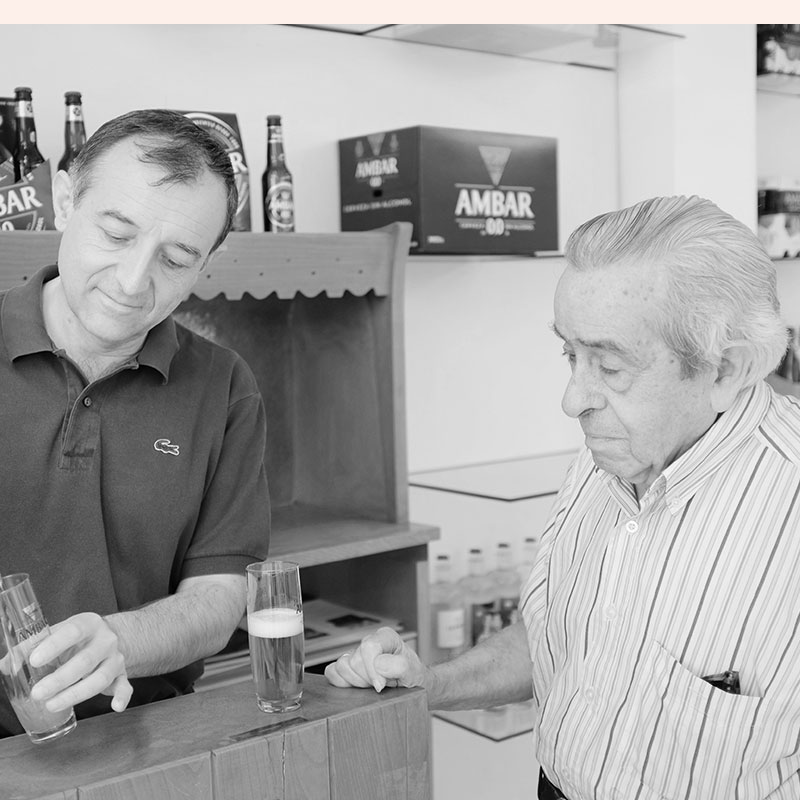 On the quiet, almost shamefacedly. That is how people started to drink non-alcoholic beer in Spain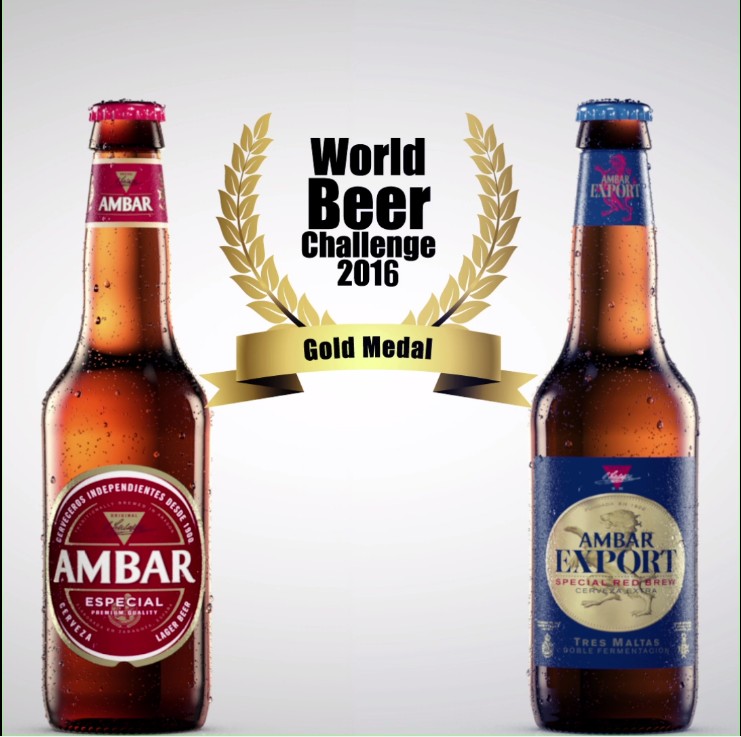 Ambar Especial and Ambar Export were awarded at the WBC 2016
Ambar is among the best beers in the world!
1900
1902
1908
1922
1950
1968
1976
1979
1980
1981
1996
2000
2007
2008
2011
2015
2016
2017
 In Spain, the master painter Picasso chose to make his first exhibition in a beer house, probably because he had found inspiration in some of them many times.
At Ambar, as a result of an inspired idea by a group of friends to make the most of the abundant and excellent barley in Aragon, they founded La Zaragozana, a brewery with very high quality beers.
In Spain, Antonio Machado published his first book, where one of his poems called Traveller said the following: in a child's dream of a clear day, we saw him departing to a far-off country.
At Ambar, we decided to take our beer on a journey so that it would be known in Madrid, London and Paris, where it would return from each trip with a medal on its label.
In Spain, Estrellita Castro was born; she was one of the most famous singers and actresses in Spain. Years later she would fill Spanish homes with her greatest hit María de la O.
At Ambar, we received the gold medal for quality at the Hispano-French Exposition in Zaragoza. Who said that no man was a prophet in his own land?
In Spain, times were changing, and the Spaniard Juan de la Cierva invented the autogyro, the precursor to the helicopter.
At Ambar, we stopped turning the cork to open bottles and started using the bottle cap opener.
In Spain, people began to use cars thanks to the creation of SEAT, which would build the Seat 600, one of the most iconic and well-loved cars among Spaniards.
And at Ambar, people began to use cars thanks to the creation of SEAT, which would build the Seat 600, one of the most iconic and well-loved cars among Spaniards.
In Spain, the few television sets that presided the living room would gather the family and neighbours to watch Spanish singer Massiel sing her now famous La, la, la on the Eurovision Song Contest. It was the first time that it had been recorded in colour; black and white would soon be left behind.
At Ambar, the wooden casks would be left behind, in favour of the aluminium ones, which would later be replaced by the stainless steel ones.
In Spain, the transition began, nudity in Spanish films became the norm and, with this, the magazine Interviú was created; it was the first Spanish publication to show semi-naked women, and the magnificent Spanish singer and actress Marisol appeared on one of its first covers.
At Ambar, with all this excesses, we brought everyone back to their senses and launched the first alcohol-free beer in Spain: Ambar Sin. Either that or the chaos would have been rubbed off on us, so we decided to undo something.
In Spain, there were winds of change: an important decade would begin in the cultural scene, where people would be loudly dressed and the music would revolutionise a generation. The Spanish guitar would be lost among the sound of the amplifiers.
At Ambar, we replaced the wooden boxes with plastic ones.
In Spain, Julio Iglesias became a runaway success with the song Hey! It's a shame that the Internet was only an embryo at the time, otherwise Hey! would have clearly been the first video to go viral in history
At Ambar, we launched Ambar Export, our delicious ale, with an extraordinary reddish colour. No, it's not as tanned as Julio Iglesias, and you know it.
In Spain, after the failed coup d'état by Tejero in 1981, democracy can now be considered to be well-established. As Picasso's express wish, his painting Guernica returned to Spain.
At Ambar, our Marlen beer returned, after recovering it based on the old formula used for the Dortmunder style beer.
In Spain, the cyclist Miguel Induráin retired after winning five Tours de France and two Giros d'Italia, but never managed to win the Vuelta a España.
At Ambar, we "turned" the beer around and launched the first high fermentation beer in Spain, Ambar 1900, our first seasonal beer.
In Spain, everyone thought that the chimes of the new century predicted the end of the world.
At Ambar, we saw such a dark outlook that we relaunched Ambar Negra, based on the original recipe from Carlos Schlaffer, the only one with sugar cane.
In Spain, a generation of Spanish chefs made the most of their savoir faire to make sure that Spanish cuisine would be set in stone worldwide.
At Ambar, we had some lemons, we also made the most out of them and Ambar Lemon was created; it was the first shandy in Spain with real lemon juice.
In Spain, football provided a lot of joy but the economy was dragging everybody down. Spain won the UEFA European Championship but everybody began to feel the pinch of the harsh financial crisis.
At Ambar, we continued to focus on being different and opening a new market with Ambar Sin Gluten (gluten-free beer) and Ambar Manzana (apple beer), the first one with fibre and 40% apple juice.
In Spain, everybody fell into the clutches of social media and, with this, came the rise of citizen journalism and one of the greatest expressions of social creativity: the meme.
At Ambar, we created the world's first gluten-free alcohol-free beer. Some asked us why and we answered why not.
In Spain, we made it to the future, at least the one depicted by Steven Spielberg in his trilogy starring Michael J. Fox. Encouraged by the fictional film, hundreds of companies tried to create the definitive means of transport: the hovering skateboard.
At Ambar, we preferred to continue doing the same thing as in the past: good beers. Perhaps that is why Ambar Export won the gold medal at the World Beer Challenge, acknowledging it as one of the best ales in the world.
In Spain, old and new political parties debate is in the limelight. Meanwhile, unthinkable alliances were signed. Nearly nobody remembers who represented Spain in 2016´s Eurovision Contest
It was a great year for Ambar Beers as we revalidated the World Beer Challenge award and we got another 4 medals in the World Beer Awards. Also, we changed the product image and we got ready for everything that was yet to come.
VISÍTANOS
Para amantes de la cerveza
Nos encanta enseñar el cariño que ponemos en nuestro trabajo, por eso puedes visitar nuestra fábrica, un museo vivo de la cerveza.
Es necesario reservar con antelación.
LUGAR
C/ Ramón Berenguer IV, Zaragoza.
TELEFONO RESERVAS
976 272 846
HORARIOS
Lunes a viernes a las 10.30 y a las 17.00 y sábados a las 11.30